Carson Valley Golf Course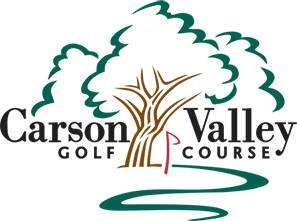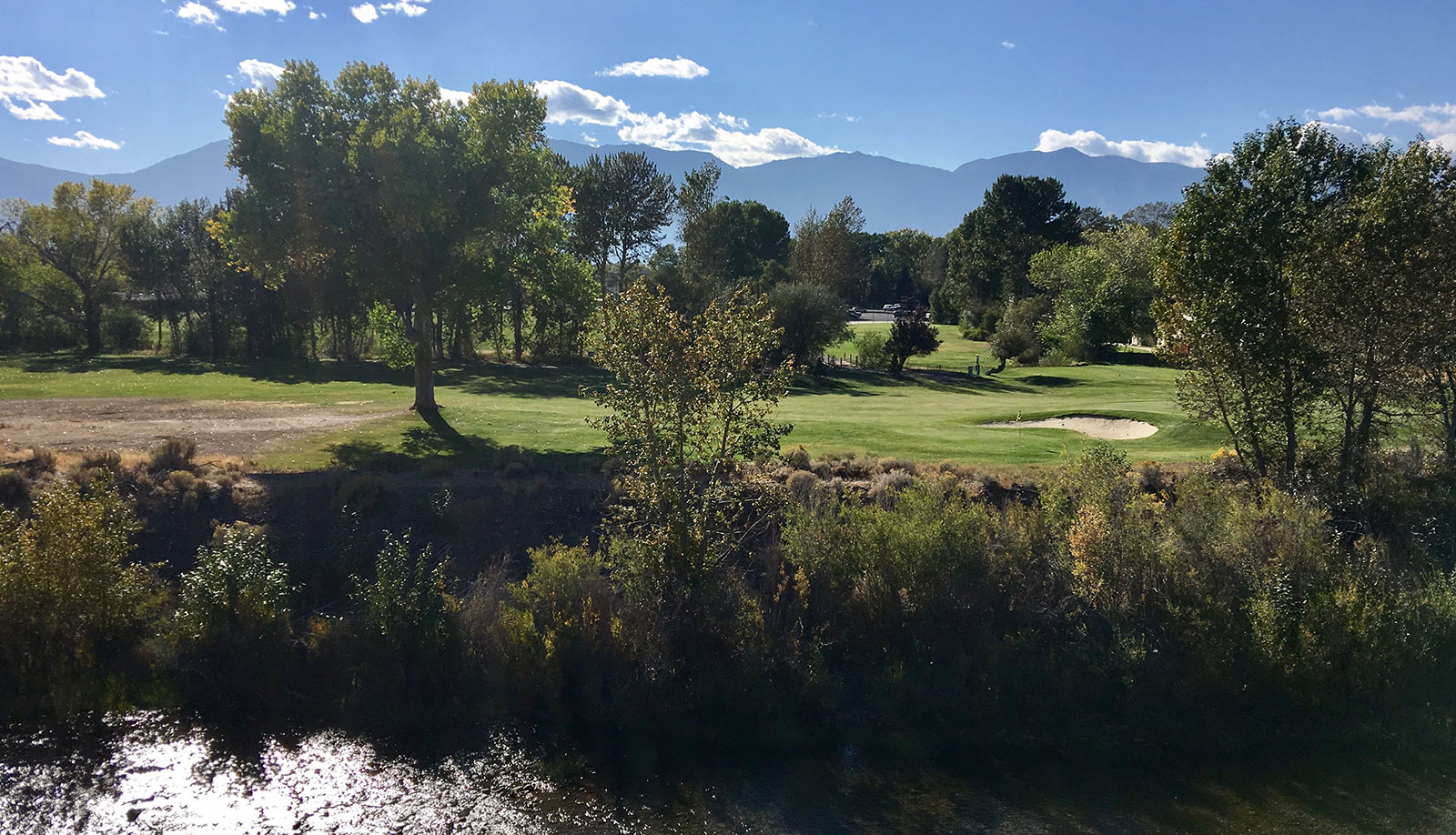 Holes: 18

Slope: 104 – 120
Rating: 63.1 – 68.0
Par: 71
Yardage: 4,677 – 6,020
Email: info@divinenine.com
1027 Riverview Drive
Gardnerville, Nevada 89460
Website: carsonvalleygolf.com
Pro Shop (775) 265-3181
Head Golf Professional
Dan D'Angelo
About Carson Valley Golf Course
Since 1965 Carson Valley Golf Course has been home to affordable, friendly golf. The cool rush of the Carson River and the shade from our giant cottonwood trees, give our golf course a very unique character.
Open year round our goal is to make golf fun! We have plenty of space for the more serious golfer, but we strive to ensure that you have a good time while you are here and leave with a smile on your face.
Conveniently located just 2 miles south of Gardnerville, the course is a short 25 minute drive from South Lake Tahoe or Carson City. We have a wide range of new rental clubs for you to enjoy and also offer lessons & clinics to perfect your game.
Golfer Reviews

The holes offered a nice mixture of open fairways and woods courses, with water hazards, OB, and fun bunkers. The greens were smooth but challenging. All in all I got quite the bang for my buck. I will happily return  Jack Forbes
Great course, wonderful people & always a fun time! Must play course!  Paula Smith
Pro Shop Hours
Winter: 9a – 4p
Summer: 6:30a – 7p
Pro Shop contact for individual tee times: (775) 265-3181
Food & Beverages
Clubhouse Restaurant:
Lunch: 10a – 2p