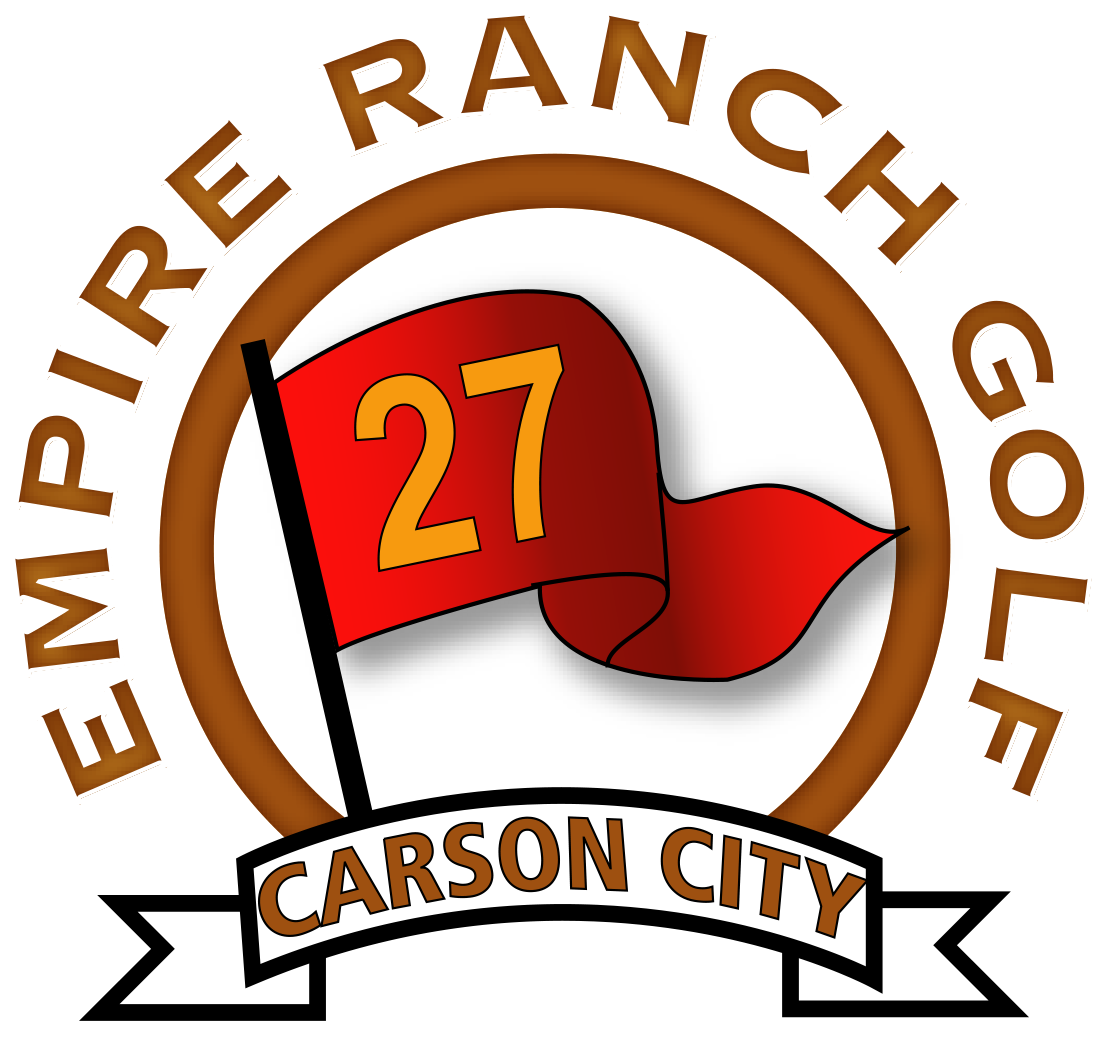 Holes:  18
Yardage for 18
4,884 – 6,763
Slope for 9 Holes:
White 103–124, Blue 107–125
Rating for 9 Holes:
White 64.9–71.0, Blue 64.4–70.3
Par each 9: 36
Golf Travel Packages
(844) 285-GOLF
Head Golf Professional
Dave LaFata
About Empire Ranch Golf Course
Empire Ranch Golf Course ofers a fun, inviting championship golf layout for all golfer levels. The course sits adjacent to the Carson River, sheltered between commanding bluffs on 250 acres of historic randh land. Empire Ranch offers players plush tee boxes and smooth, fast greens. The course meanders through natural wetlands with beautiful views of waterfowl and wildlife nearby.
Empire Ranch Golf Course is a rare Nevada golf course nestled on the banks of the Carson River in Carson City.  This rare combination of mountain, desert and river landscape that makes Empire a popular tee time destination for locals and visitors alike.
Come face the friendly challenge of 18 scenic golf holes! Tune up at the driving range, chipping greens, putting green and teaching facility. PGA staff are ready with golf instruction and the latest video technology to advance your game.
Empire Ranch Clubhouse hosts a fully stocked Pro Shop, and Mallard's Restaurant and Bar with beautiful views of the course.
Pro Shop Hours
Winter:  8a – 4p
Summer:  7a – 6p
Food & Beverages Hours
Winter:  8a – 4p
Summer:  7a – 6p