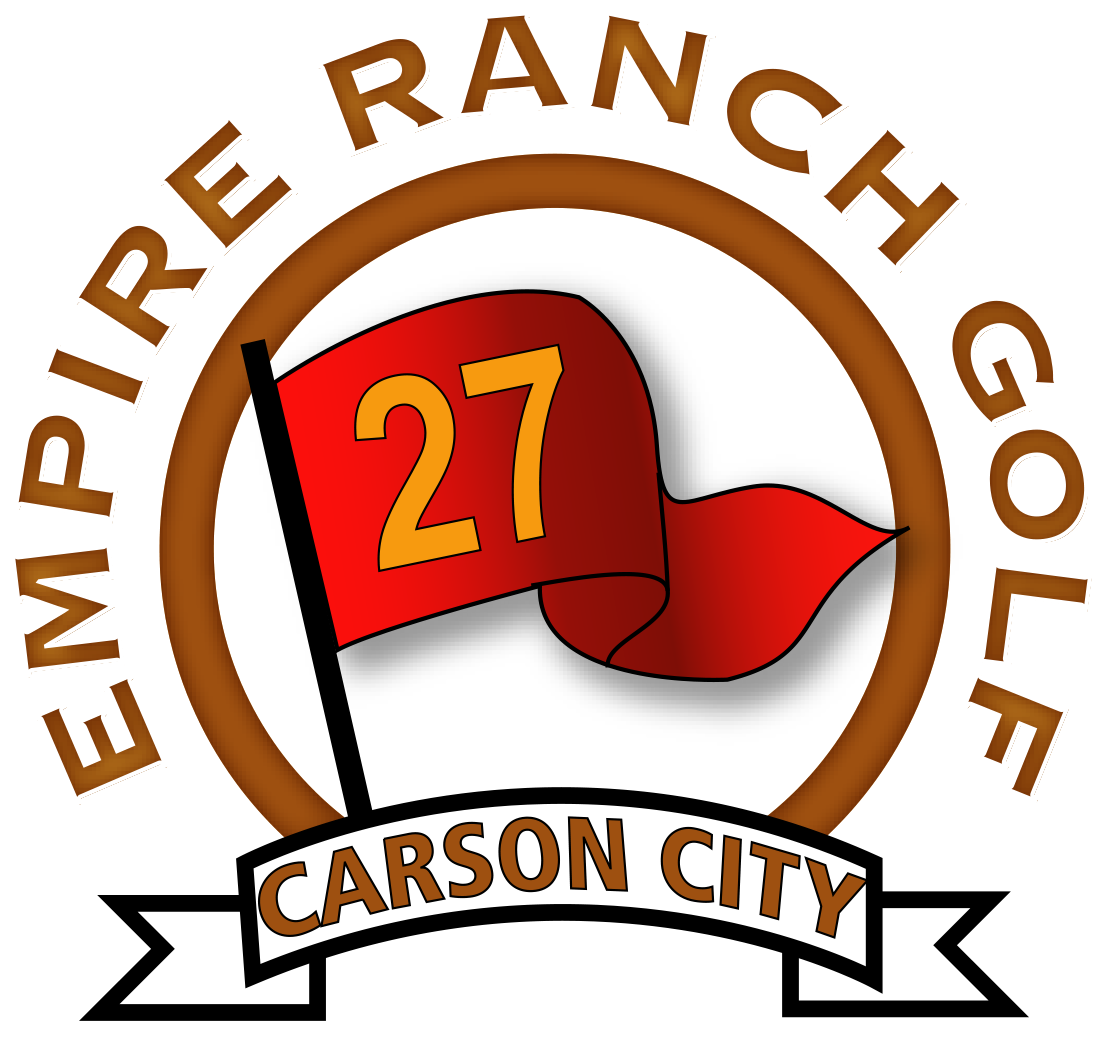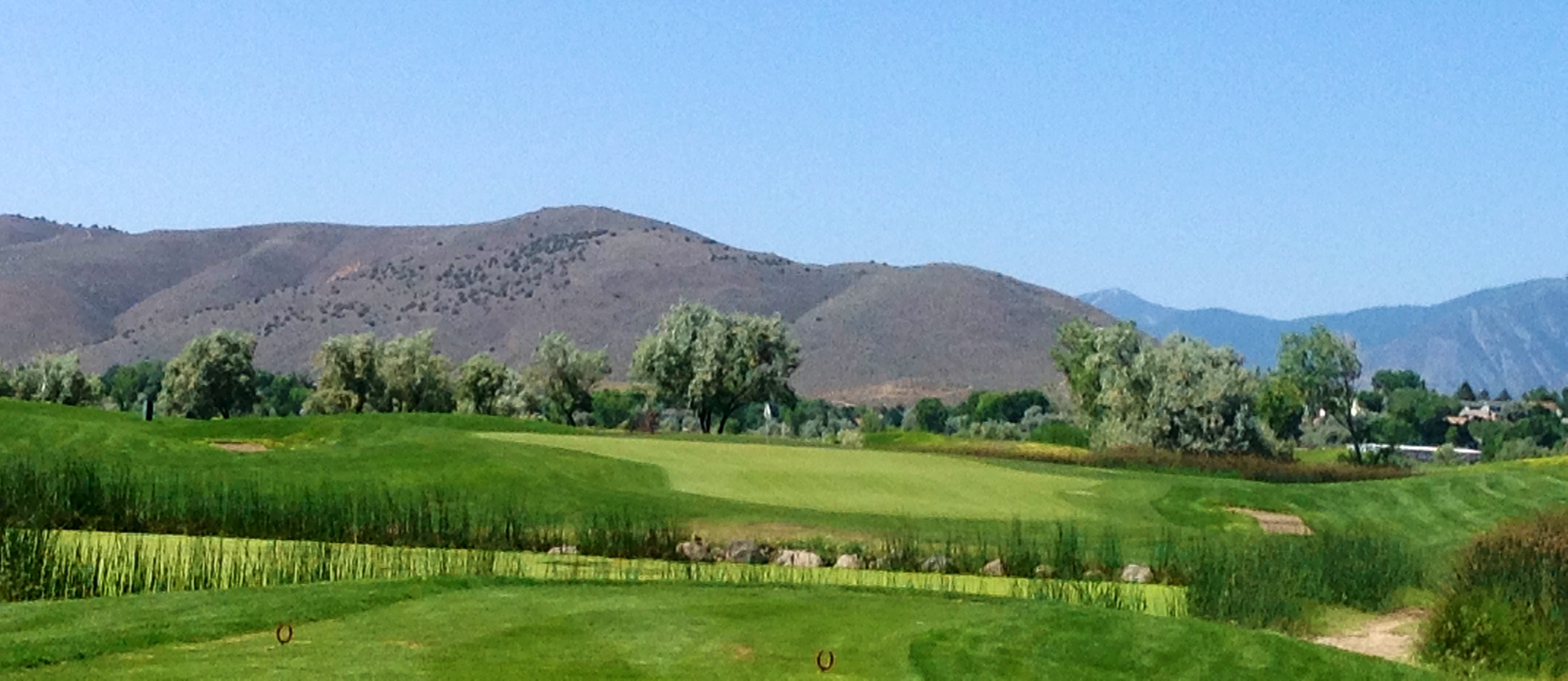 Holes:  18
Yardage for 18
4,884 – 6,763
Slope for 9 Holes:
White 103–124, Blue 107–125
Rating for 9 Holes:
White 64.9–71.0, Blue 64.4–70.3
Par each 9: 36
Golf Travel Packages
(844) 285-GOLF
Head Golf Professional
Dave LaFata
About Empire Ranch Golf Course
The Championship course at Empire Ranch has seen many improvements in Spring of 2021 to improve golfers' experience on the course. Many tee boxes have been re-sodded with professionally grown Kentucky Blue Grass from Washington state. All tees, fairways and greens have undergone extensive fertilization to promote proper plant health and ideal playing conditions. Additionally, we have begun an extensive reseeding program throughout the course to return our Championship layout to optimum, consistent fairway conditions. We will also incorporate a regular pesticide program on the putting surfaces to provide ideal putting conditions. Finally, the Driving Range will have new targets and fencing and new flagsticks.
Mallard's Restaurant & Event Center has also undergone renovations and remain an excellent venue for weddings, corporate events or family gatherings. The Clubhouse overlooks beautiful views of the golf course, and includes a fully stocked Pro Shop, Mallard's Restaurant, Dining Room and Sports Bar. Our Food & Beverage team will enthusiastically coordinate menu and event plans for any meeting or celebration!
At Empire Ranch we maintain our commitment to golfers and our community with vigilant service standards and product quality updates. We're excited about the 2021 golf season, anticipated to be one of the best in recent times. We continue to prioritize guest safety, especially in the COVID era by disinfecting all golf carts, restrooms and restaurant surfaces with an antimicrobial coating for maximum cleanliness and sanitization.
Pro Shop Hours
Winter:  8a – 4p
Summer:  7a – 6p
Food & Beverages Hours
Winter:  8a – 4p
Summer:  7a – 6p