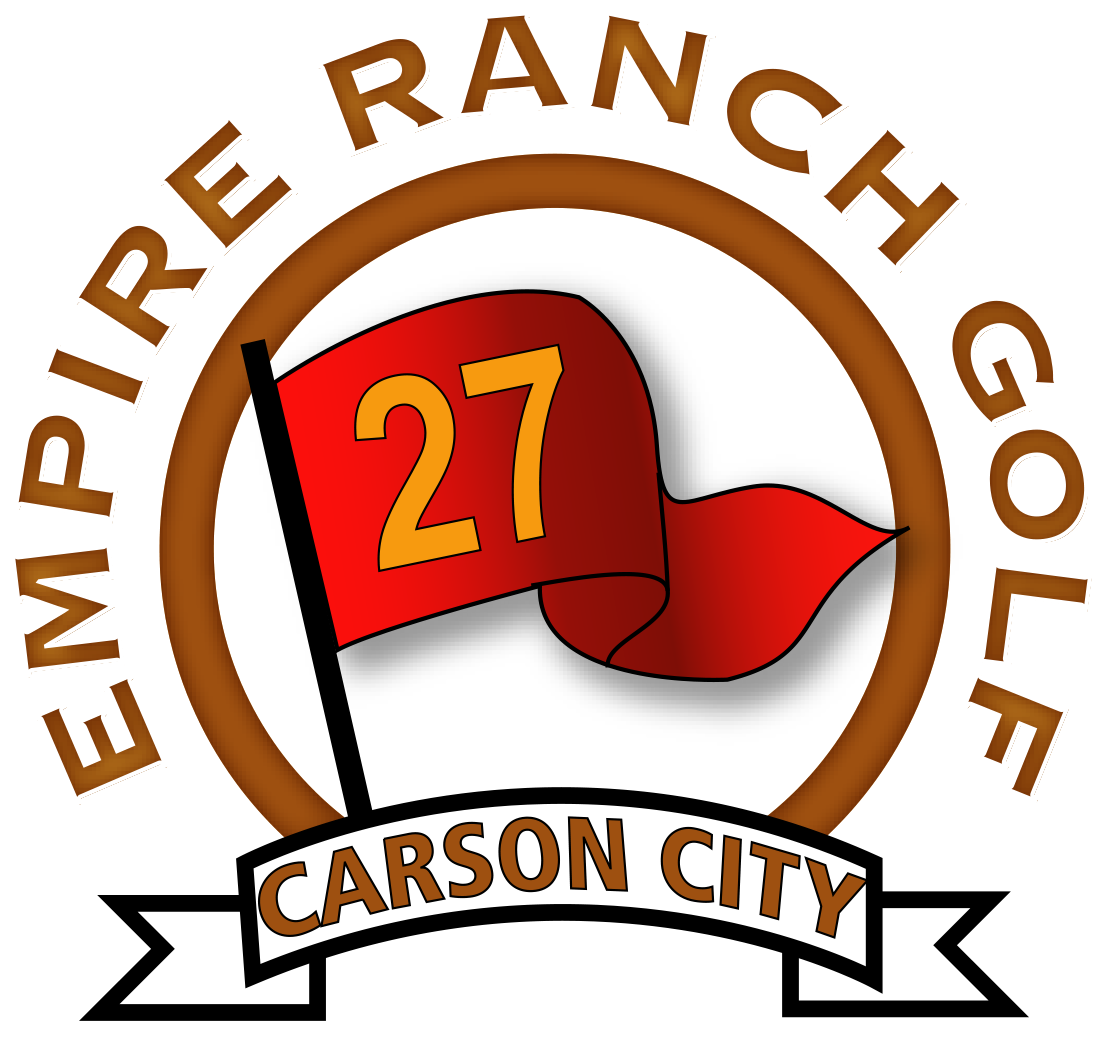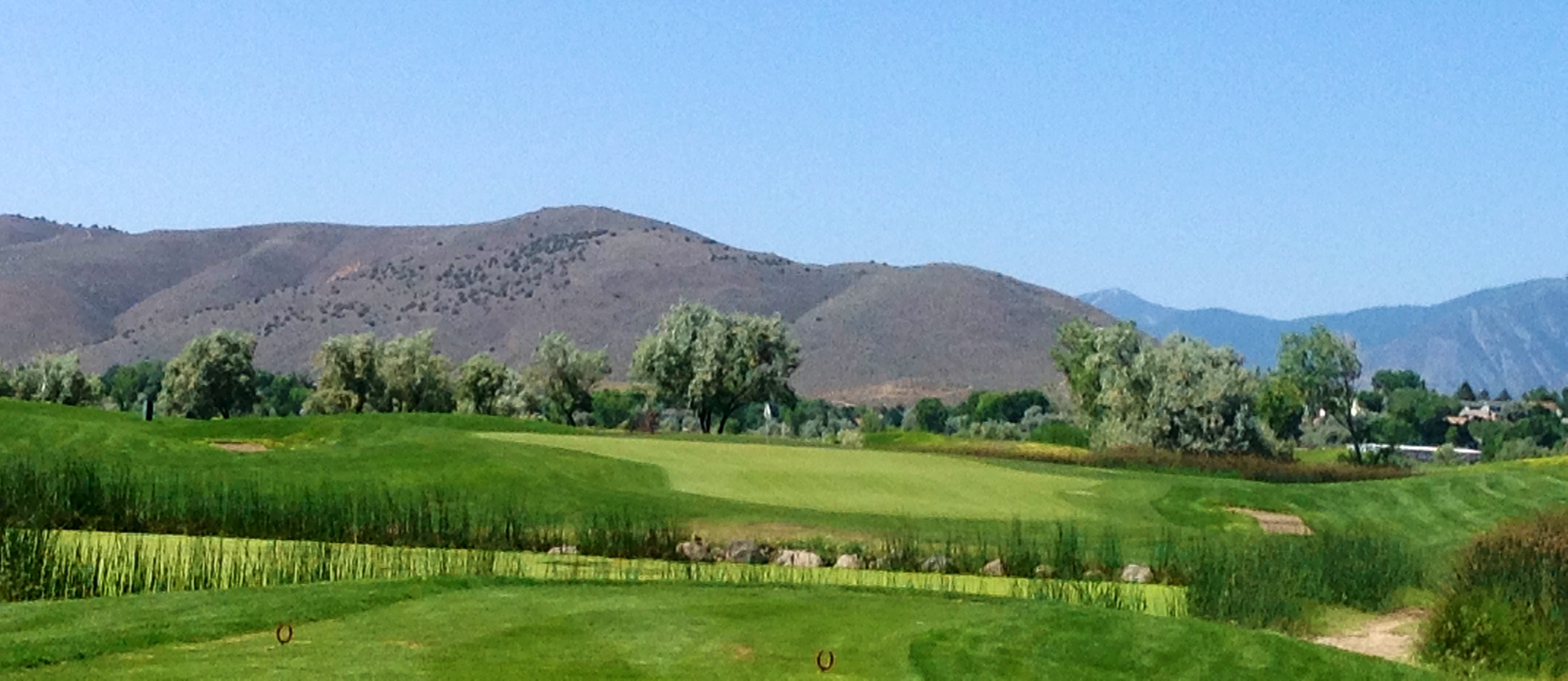 Holes:  18
Yardage for 18
4,884 – 6,763
Slope for 9 Holes:
White 103–124, Blue 107–125
Rating for 9 Holes:
White 64.9–71.0, Blue 64.4–70.3
Par each 9: 36
Head Golf Professional
Dave LaFata
About Empire Ranch Golf Course
Here at Empire Ranch, we are eagerly anticipating the 2022 golf season for our 18-hole Championship Course and our 9-hole Morgan Mill Par 3 Course, as well as our two-acre grass tee driving range.
Over the winter, we added GSCA Superintendent Mike Jones to our staff. Mike moved to Nevada with his wife and the birth of their first grandchild in July 2020. A graduate with honors from Indian River State College in Golf Course Operations, Mike has served as Assistant Superintendent at Feather Sound Country Club in Clearwater, FL, and most recently as Golf Course Superintendent of Kiley Ranch Golf Course in Sparks, NV. Mike is a 5-year member of the Golf Course Superintendents Association of America, currently as a Class B Superintendent.
Mike, our management and staff have added 11 new greens and tees as well as added rough mowers to our maintenance fleet to continue improving playing conditions at the course.
We are excited to invite everyone out to play on our Morgan Mill Par 3 Course in the early summer. This course measures 1290 and has holes ranging in length from 61 yards to 190 yards. The course is designed with three sets of tees to choose from on each hole. This is a perfect course for players just starting the game and junior golfers, yet it remains a challenge for players of all skill levels.
We offer a variety of memberships, including a full annual pass with unlimited golf and cart for $1800.00, a mid-week pass Monday through Thursday with unlimited golf and cart for $800, and our Ranch Card for $80, which includes a $5.00 discount on daily green fees and two free rounds of golf.
Mallard's Restaurant & Event Center has also undergone renovations and remain an excellent venue for weddings, corporate events or family gatherings. The Clubhouse overlooks beautiful views of the golf course, and includes a fully stocked Pro Shop, Mallard's Restaurant, Dining Room and Sports Bar. Our Food & Beverage team will enthusiastically coordinate menu and event plans for any meeting or celebration.
We look forward to seeing everyone this summer season!
Pro Shop Hours
Winter:  8a – 4p
Summer:  7a – 6p
Food & Beverages Hours
Winter:  8a – 4p
Summer:  7a – 6p