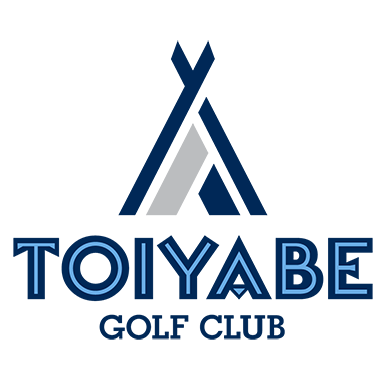 Holes: 18
Slope: 120–138
Rating: 67.7–74.2
Par: 72
Yardage: 4,811,–7,166
Email: info@divinenine.com
19 Lightning W Ranch Road
Washoe Valley, NV 89704
Website: duncangolfreno.com
Director of Golf
Ian Ippolito
Tucked away at the base of the majestic, Sierra Nevada Mountains, you will discover Toiyabe Golf Club, a semi-private golf club. While maintaining the tranquility and beauty of nature's landscape, Robert Muir Graves designed a course that he states, "Offers an extraordinary golfing opportunity rarely available today."
At Toiyabe Golf Club we pride ourselves in our commitment to provide not only an outstanding golf experience, but also a warm, serene atmosphere for the entire family to enjoy. Our facilities are exceptional, featuring a state of the art in-door Golf Learning Center, staffed by PGA Members and our exquisite Banquet and Dining facilities all framed by the most stunning views in Northern Nevada. Though our amenities and landscape are top notch, what really sets us apart is our friendly staff, fully committed to providing legendary customer service to our family of members and guests.
Toiyabe Golf Club not only offers beauty and relaxation but will challenge the most seasoned golfer. Just 20 minutes south of Reno, 5 minutes north of Carson City and 45 minutes from both the north and south shores of Lake Tahoe, Toiyabe Golf Club offers an enjoyable golf experience for all.
Golfer Reviews

"Toiyabe Golf Club is gorgeous. Our first time there and haven't golfed in a while. Despite that obvious handicap, we had a great time. The course was very well maintained and for our level of experience was perfect! Thank you so much for your hospitality! Had a great time and will be back for sure."
Food & Beverages
Wednesday – Sunday, Breakfast and Lunch
Saturday & Sunday Brunch and Lunch; please visit website for specific hours.