About Carson Valley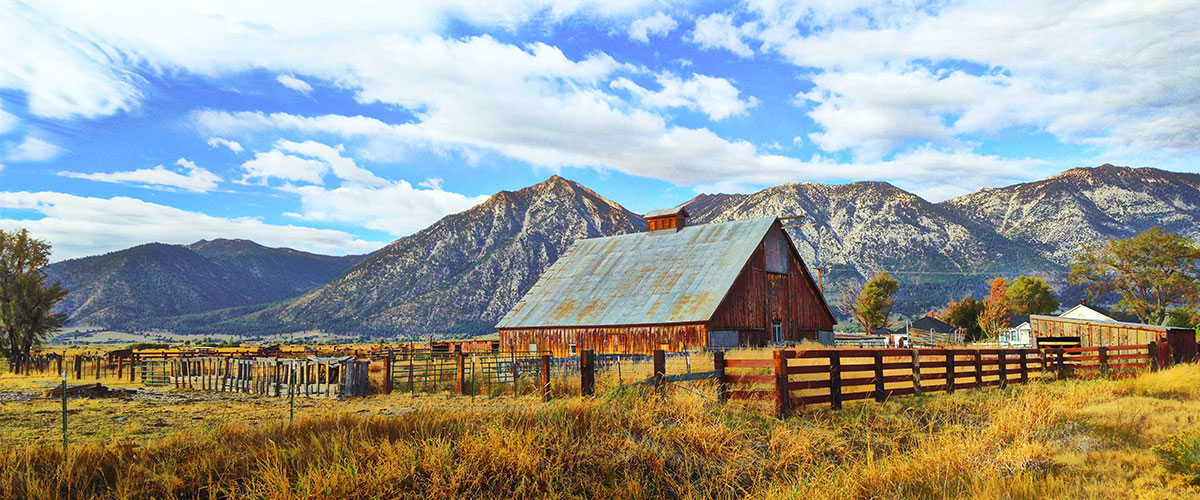 Carson Valley rests at a crossroads of sorts.  It sits at the transition between the Sierra Nevada and the Great Basin, the West Coast and the Wild West, the high alpine and the high desert.  The valley is guarded on the west by rugged 10,000-foot peaks, the same mountains that cradle Lake Tahoe.  Northern Nevada's most scenic valley is scattered with open space, golf courses, expansive farms and ranches, parks, shops, and a variety of lodging choices.  Your journey through Carson Valley stretches from Genoa in the northwest through the towns of Gardnerville and Minden. The trip is paid off with the refreshing reward of Topaz Lake to the south.
Golf on one of four championship courses. Dining choices range from farm fresh foods, traditional Basque, to Asian.  Antique stores and boutiques hold treasures waiting to be discovered, and galleries featuring an eclectic array of artists are scattered throughout the valley.  Performances range from concerts and movies in the park, to nationally know artists and theater productions at intimate venues.
Take a glider ride, visit Dangberg Home Ranch Historic Park, schedule a fully guided fly fishing trip or head down to Topaz Lake and launch your boat.
Carson Valley certainly affords plenty of room to roam.  Learn more at visitcarsonvalley.org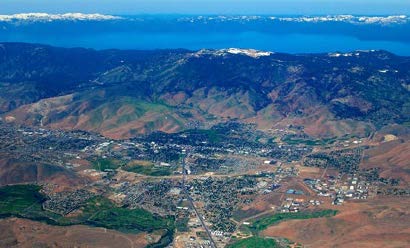 "My wife's not a golfer but she said 'thank heaven' when I mentioned coming here."

– Rick White, Las Vegas
You may have a heck of a time convincing a golfer, but Carson City and the Carson Valley offer an impressive variety of non-golf activities, too. Carson City is home to one of the west's largest historic residential districts. Stop by the Visitor Center, 1900 S. Carson St., for directions on following the Kit Carson Trail to 24 "Talking Houses" that broadcast their past on special radio frequencies, plus other points of interest like the state capitol, Brewery Arts Center, Nevada State Museum (former U.S. Mint)…
Known as the "hub of the Sierra," Carson City is also at the center of an amazing choice of outdoor recreation like fishing, biking, hiking, nearby Lake Tahoe water and winter sports… Let's not forget shopping, dining, casino games and a full calendar of special events. Click here for more information.